Adventures in the New River Valley-Cooking Classes at Gourmet Pantry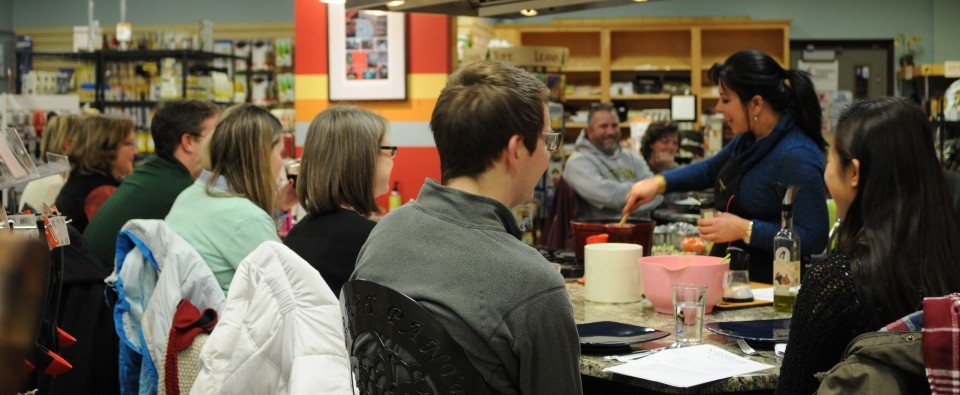 Visit Gourmet Pantry in Blacksburg, a premiere cooking school for specialty cooking classes.  The off demonstrations and hands-on classes for every skill level.  The classes are taught by enthusiastic chef/instructors that draw from a variety of culinary arts backgrounds. 
The upcoming classes include:
            1. Fresh Mexican-August 26th 6:00-8:30 PM
            2. Tailgating!-September 13th 6:00-8:30 PM
            3. Vegetarian Cooking-September 20th 6:00-8:30 PM
            4. Sichuan Cuisine-September 27th 6:00-8:30 PM
Register online at Gourmet Pantry
Spend some time this fall working on your cooking skills at Gourmet Pantry in Blacksburg.