De-Pet Your Home Before You Sell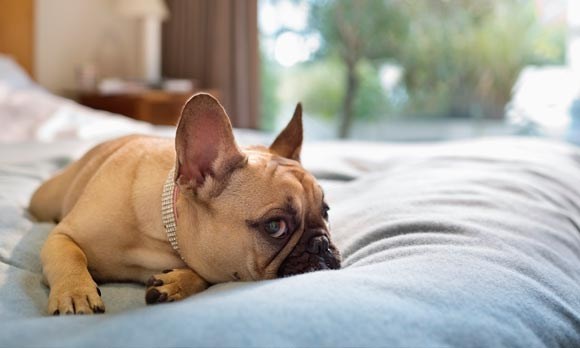 Selling your home is a real art form these days. The marketing! The staging! Yet there's one thing that you, Joe or Sally Homeowner, often forget:
Would-be buyers don't care how much you love your pets. And they're not interested in seeing — or smelling — evidence of Fido or Fifi.?
"People are really, really sensitive about pets," says Don Aslett, owner of a cleaning businesses and author of "Pet Clean-up Made Easy."  "One of the biggest reasons people will or won't buy a house is odor, believe it or not," says Aslett, who also operates the Museum of Clean in Pocatello, Idaho.
So how do you scrub all evidence of your pets from your home before you sell it, especially if you've lived there with them for a decade or more?
Step away from that can of Lysol!  Here are some expert tips that really work.