I LOVE Homeownership...and Baseball Cards in the Attic!!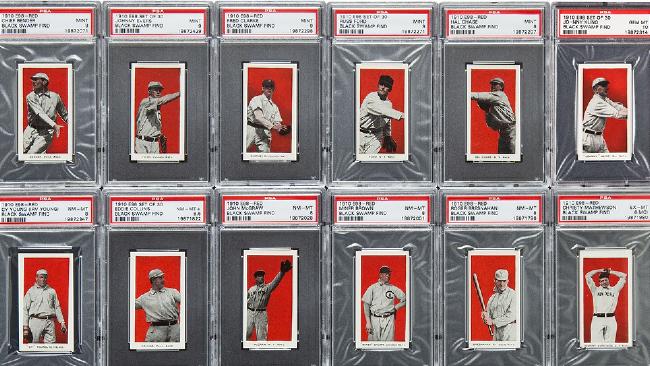 Sounds a little like a country song; Baseball Cards in the Attic!  When my husband read this article today I (being the real estate geek that I am) immediately thought of how fabulous it is to be a homeowner.
Baseball Cards in Ohio Attic Might Fetch Millions is a fabulous story of a local business owner who had no idea of the fortune he would leave behind in a home that has been a part of his family for over 80 years.  
There were a lot of variables that went into this family stumbling across a multi-million dollar collection but my oh my what a find it is! 
So the question is.......what's in your attic???