Investing in Real Estate - Tips for Success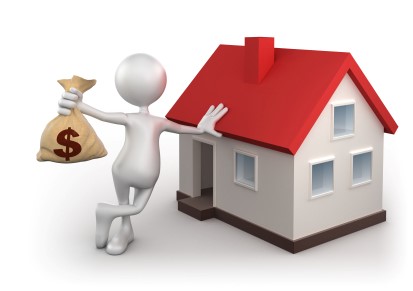 Real estate investing can be a great way to make money.  But to be successful at it, you need to do your homework first and make sure you know what you're getting yourself into.  Here are some tips to help you get started:
Choose an experienced real estate agent .  Finding the right agent is critical to successfully capitalize on real estate investments.  You want to find someone who has the knowledge to make the process easier for you.  They should have awareness of location, value and return on investment.
Location, location, location!  Research what areas are declining and which ones are on the rise before deciding where to purchase an investment property.  If large retailers such as Lowe's or Home Depot are setting up shop there, it's probably a good place to invest because big chains do a lot of research before moving in.
If you plan to invest with a partner, make sure you have a partnership agreement drawn up to protect all parties in case something happens.  Relationships can sour and expensive mistakes can happen. Making early decision about how to handle bad situations will help prevent catastrophic results.

Be prepared to invest for the long term.  When you hold onto a property for a long time, you can manage expenses and income easier and use the money to pay the mortgage.

Be picky about renters.  If you are going to rent to students or rent rooms to different people verses to a family, you may need special permits, depending on where you live. Educate yourself about rules and regulations for renting out your property.

If you have more than three properties you're renting out, you would benefit from hiring an experienced property manager. It can be overwhelming when you are trying to take care of multiple homes (including your own!). A property manager will handle repairs and minor problems for tenants. They will help find new tenants as well.  Just keep in mind that property managers usually get around 10% of the monthly rent.
Being a landlord isn't always easy.  But with the right investment, it can be very rewarding!
Contact Desi Sowers for all your New River Valley real estate needs.