Lunch Logistics - Organizing Your Kitchen for Back to School Lunches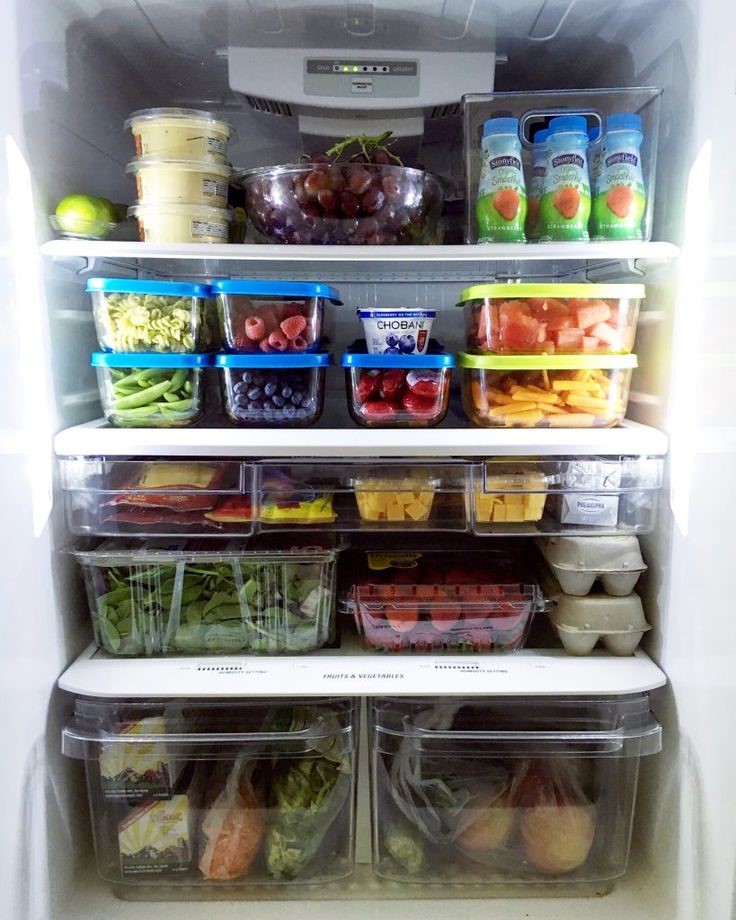 It's that time of year again.  Back to school.  Curb chaotic mornings by organizing your kitchen in a way that makes lunch prep a breeze!  The following tips will help:
 MAKE A LIST
Don't just wing it.  By creating a menu of items that you will use for your kids' lunches, you will not only save time in the mornings (because you won't spend time trying to decide what to pack in their lunch bag), you will also have a handy, dandy shopping list for when you go grocery shopping.  Here are some lunch box ideas to get you started.
MAKE YOUR FRIDGE LUNCH BOX FRIENDLY
Organize the space in your refrigerator to make lunch prep quick and easy.  Clear plastic bins with labels can be used to divide things up by type of food/drink or by day of the week.  Experiment with these ideas and find the one that works best for you.
CREATE A STAGING CENTER
Have a designated spot in the kitchen for lunch prep.  A basket or bin for lunch bags/boxes will mean that you will never be frantically searching for them in the morning.  Have your kids empty them of containers/trash when they get home from school and place them in the designated area.  Keep containers handy and make sure you have enough counter space to accommodate everything you will need.
HAVE A SUPPLY STATION
Clean out a drawer or cabinet near your staging center and keep all your lunch prep supplies in one spot.  Stock up on baggies, containers, napkins, straws, plastic utensils, foil, saran wrap etc. 
STOCK PANTRY WITH "SCHOOL LUNCH ONLY" ITEMS
Avoid the frustration of going to grab something for your child's lunch only to discover there is none left.  Create an area in your pantry that is only for school lunches.  An over the door hanging shoe organizer is a great space-saver and can be used to store school snacks.
Whether you prepare your children's lunches, or you have them do it themselves, being organized will make the process easier and quicker.