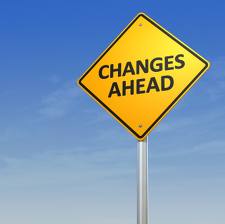 Every Thing Is Changing in Real Estate! 
 New Virginia Law Affects Every Seller and Buyer Beginning Now
Are you thinking of buying or selling a home soon?  Effective this month, new laws require a signed disclosure agreement  before a real estate agent can help you.
You should read this article before you call for information on a new home.
Keeping you informed so that you can make the right decision is my job.