Real Estate Myths – Don't Let Them Fool You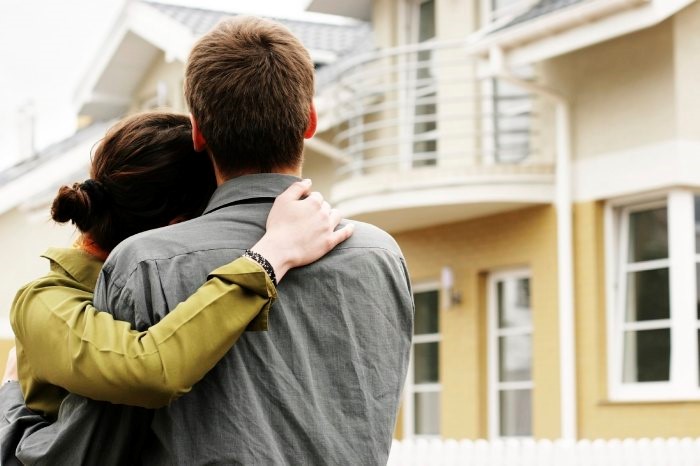 Whether you are buying or selling a home for the first time or you are a seasoned veteran of buying/selling real estate, chances are you think you have the knowledge needed to navigate the process based on what you have read or heard from friends and family. Unfortunately there are a plethora of myths circulating about buying and selling houses that have become prevalent, but just aren't true.  The pitfall of believing everything you hear or read is that real estate myths can hurt you where it counts…in the wallet.  Here are eight common ones that can cause home buyers/sellers to make unnecessary mistakes:
Set your home price higher than what you expect to get.
Setting your asking price too high, may actually net you a lower price.  That's because many shoppers and their real estate agents will not look at houses that are priced above market value. While it's true that you can lower your price if you have not gotten offers in the first few weeks, "Buyers are highly suspicious of houses that have sat on the market for more than three weeks," says Nela Richardson, chief economist for the brokerage Redfin.
You can get a better deal as a buyer if you don't use a real estate agent.
This is a false assumption. When a house is listed with an agent, the total sales commission is already built into the price.  If the buyer doesn't use and agent, that just means the selling agent will get the entire commission.
You can save money selling your home yourself.
While it is possible to successfully sell your home on your own, there is a great deal of work that goes into it. You must know how to get the home listed online, market it to prospective buyers, negotiate the contract and deal with any issues that arise during the inspection or loan application phases.  In addition, buyers will expect a significant discount, so what you might save on real estate commission may not be as much as you thought it would be.
The market will only go up.
Over the years, homebuyers and sellers have experienced a time of increasing home values, then a sharp decline due to the economy and then an upturn where values increase again.  But many people believe the market only goes up.  You need to be aware that prices can fall dramatically.
You should renovate your kitchen and bathroom before you sell.
If your kitchen and bathroom are in working order, an extensive remodel could be a mistake. Potential buyers might not like what you've done with the place, but they don't want to change something that has just been renovated.  You are better off adjusting your price accordingly.
You'll earn back what you spend on renovations.
Repairing things like your heating system, air conditioner or roof may help your home to sell faster, but you probably will not recoup what you spend. Per Remodeling Magazine's 2017 cost-vs-value report, the only renovation that is likely to net you as much as you spent is adding fiberglass attic insulation. You will likely only get back 65.3% on a full kitchen renovation. And redoing your bathroom might get you 59.1%.
All the properties listed in the multiple listing service show up online.
Your agent must choose to let the listings show up online. Most do, but it's a good idea to verify that yours will.
Open houses sell properties.
Homes rarely sell to buyers who have visited them during open houses.  Agents like to have open houses because it helps them to find additional potential customers.  If you and your agent opt not to have an open house, it probably won't chances of selling.  On the other hand, having a broker's open house for other agents might be worthwhile.