Selling to Millennial Homebuyers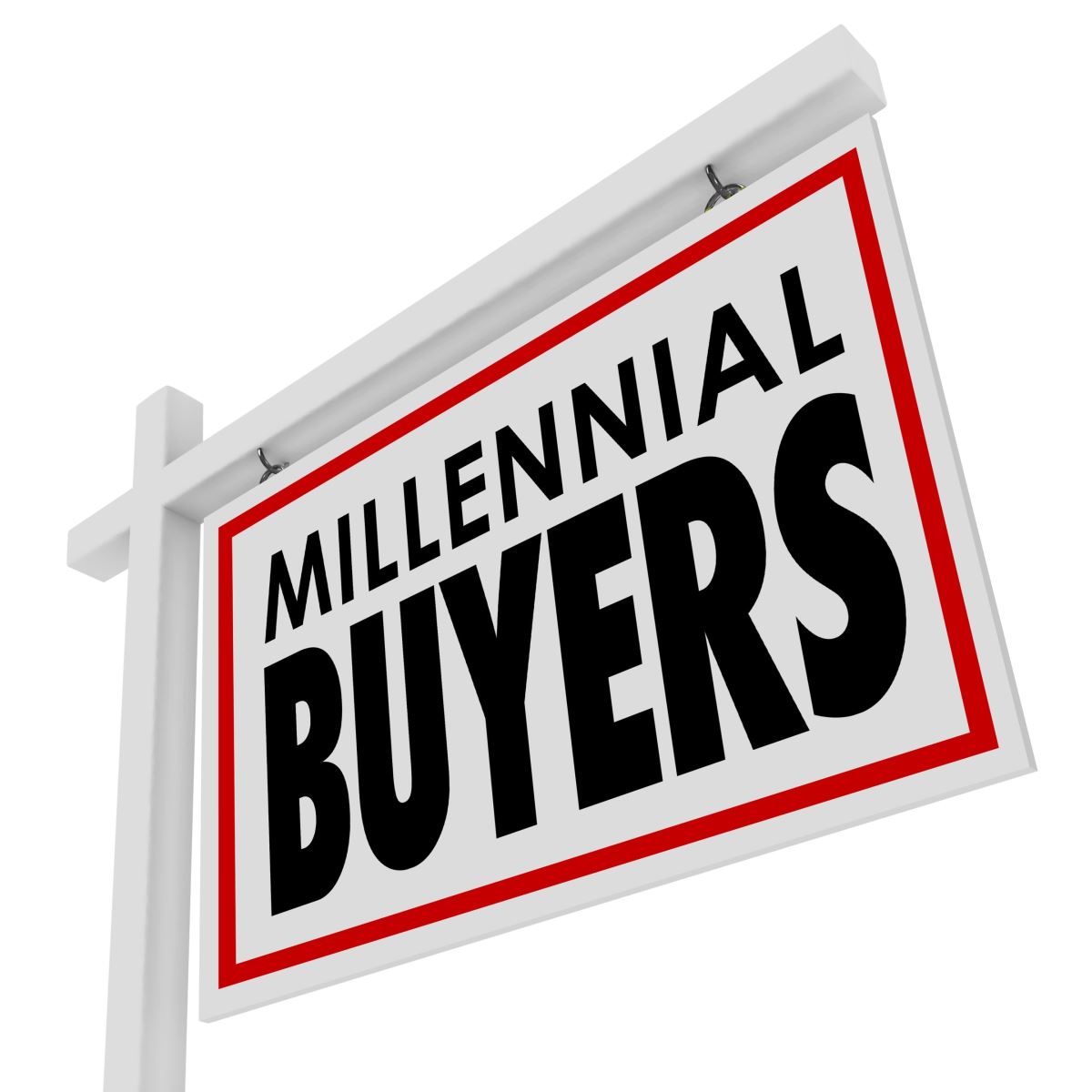 Generation Y, better known as millennials are buying homes. In fact, per the National Association of Realtors' 2017 study of generational housing trends, millennials (those born between 1980-2000) make up the largest portion of the buyer market at 34%. That being said, when selling your home, it would be wise to think about the wants and needs of millennials as potential buyers.  Here are 7 must-haves for selling a home to millennials:
Updated kitchens and baths –  young homebuyers have been saving for a down payment and budgeted for mortgage payments, but they want move-in ready homes.  Updating kitchens and baths are expensive, so unless they are specifically looking for a fixer upper, they are going to want these rooms in particular to already be updated.
Location, location, location - millennials are not only facing higher gas prices, but they are more environmentally conscious.  They are looking for homes in areas that have easy access to public transportation and a goodwalk score.
Great Rooms – there was a time when a formal dining room was on every buyer's wish list. But this generation of buyers prefers a great room with combined kitchen and living space.  And because of how younger homeowners entertain, they prefer an open floor plan for easier flow throughout the house.
Home office – millennials make up a huge portion of our work force.Working from home has risen in popularity by 80% over the past ten years.  So, having a home office is definitely a must for most young buyers.  Even if you have a room staged as a bedroom, it would be prudent for your agent to point out that it could be used as a home office.
Low maintenance – young buyers want low maintenance homes.  Things like wood floors and granite countertops appeal to them because they are both attractive and easy to take care of.  Smaller yards are their preference as well. They want to spend their free time relaxing or traveling, not doing yardwork and cleaning.
Technology – this generation life without the internet and cell phones.  Good service is vital to them.  Many millennials don't even use a landline.  You may not be able to control the strength of cell service at your home, but you can be sure that young buyers will be asking about it.
Energy efficiency – With a growing interest in protecting the environment, younger buyers look to buy "green homes".  While energy efficiency is not the top reason to purchase a house, it can certainly be an advantage when dealing with millennial buyers.
If you are a millennial looking to buy a home in the New River Valley, let Desi Sowers help you find the perfect home to suit your needs and desires.  Call her today at (540) 320-1328!