Spring Curb Appeal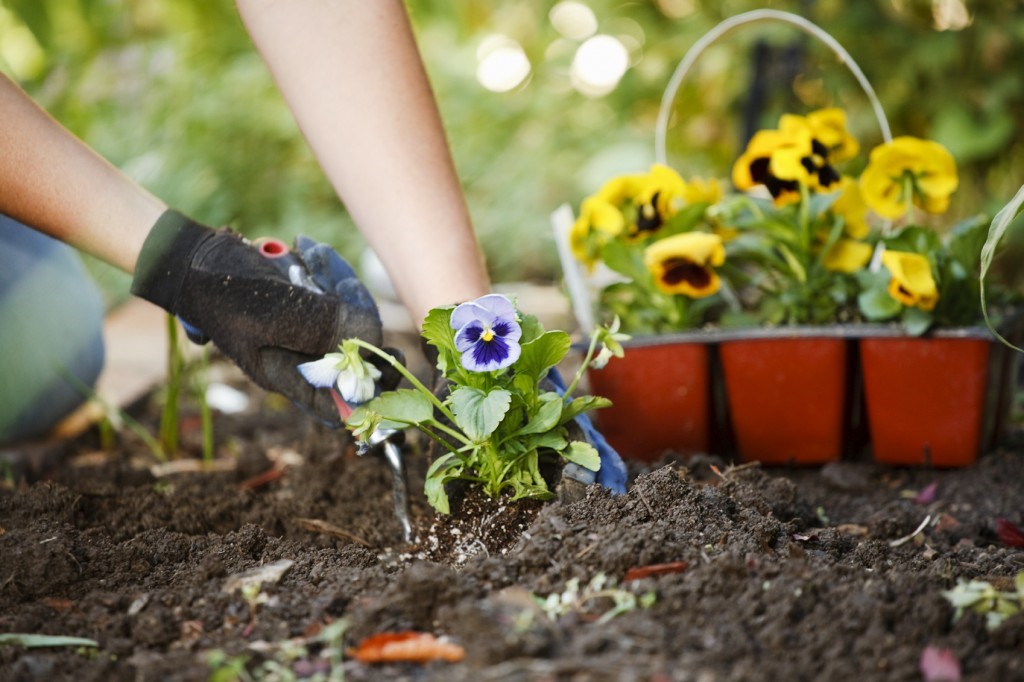 Whether you have your house on the market now or you are planning on putting it up for sale this spring, now is the time to start sprucing up your yard for curb appeal.  Here are some tips for how to rid your yard of that wild, unattended winter look and replace it with a space that will give prospective buyers a first impression that will have them wanting to see more!
Send Winter Packing! Pull out your rake and remove all the debris of winter.  Leaves, pine cones, sticks etc. are not appealing and keeping a visibly tidy yard can make the difference between a potential buyer driving on by or stopping in for a look.
Declare War on the Weeds! Weeding is no fun, but it's a necessary part of maintaining your lawn and garden.  Taking the time to clear your yard of weeds will not only make it look nicer, it will also show that you take pride in all aspects of your home. Six Ways to Prevent and Remove Weeds
Time for a Trim! As spring approaches, it is time to start cutting your grass regularly again.  Healthy, even grass is attractive and gives the yard a pleasing appearance.  Don't forget to trim the edges as well to complete the look.
Quench That Thirst! It's important to keep your grass hydrated.  It will become dry and a dull shade of green if it's not watered regularly. The same applies to your garden. Pay special attention to areas that are sheltered and don't get as much moisture when it rains.Watering Your Lawn the Right Way
Dress it Up! Planting seasonal plants and flowers will dress up your yard and enhance curb appeal. Look for plants that will be in bloom during the time your house will be on the market for sale. Go to your local nursery and ask an expert what will work best for your space. Crow's Nest Greenhouses
Prune Away! Trim back any large shrubs, trees or plants to frame your house in a way that is inviting.  Pruning also encourages new growth, so start doing it a few weeks prior to your selling period in order to have fresh, full plants when buyers start to look at your property. 
Mulch it Up! Once you have planted and pruned, mowed and edged, it's time to spread mulch around your garden beds. Mulch helps to keep moisture in your plants and makes the garden easier to maintain.  Make sure you choose a mulch that compliments your garden type and style.